The PACs imaging system stores your case digitally (filmless) on a mainframe computer guaranteeing the highest image resolution available without the drawbacks of film imaging.
Hagan Imaging LLC installed one of the largest racj servers avaialble from DELL Computer and includes several redundant NAS Unit (network attached storage) and external back up drives.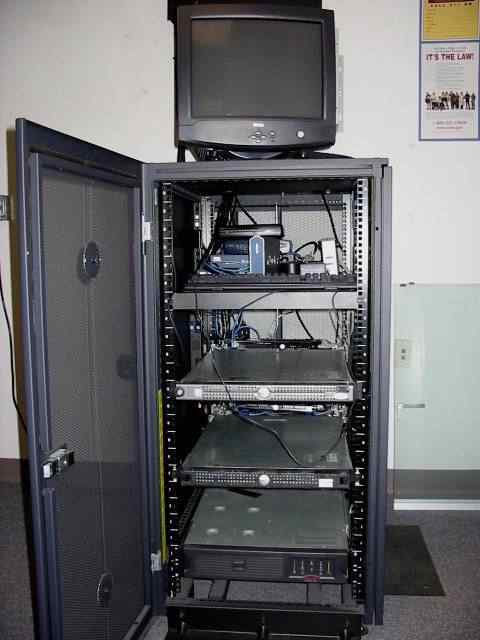 The ATL 5000 is one of the latest ultrasound systems available. This one is loaded with the latest in Sono-CT and Tissue Harmonic Imaging for improved resolution!
---